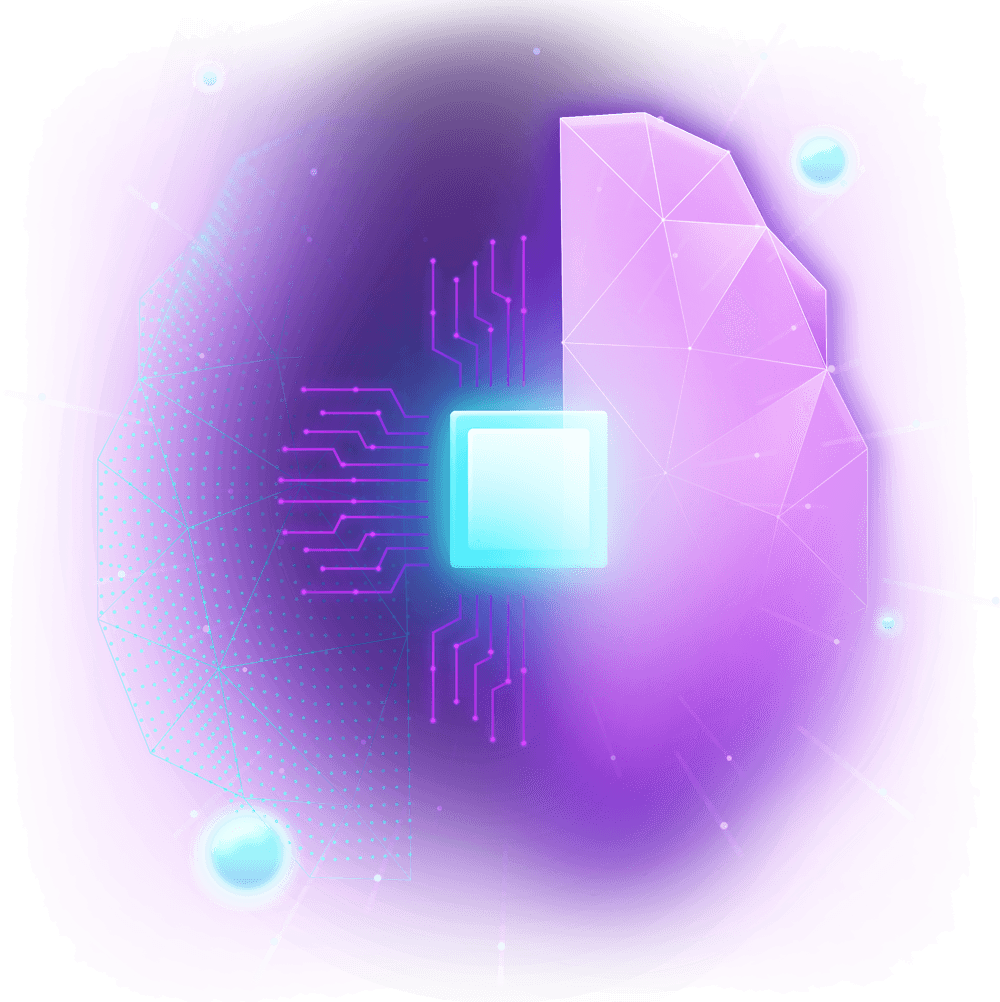 The SIMPHONY automatic summoning system or mass notification system is used for automated notification of groups of people.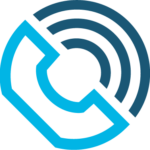 The system supports connecting participants to a conference call. Technologically, the number is not limited in any way, in practice, conferences of 3 – 10 participants at a time are recommended. Before connecting to the conference, a predefined message is played that informs the participants about the situation and then everyone is connected to the conference call.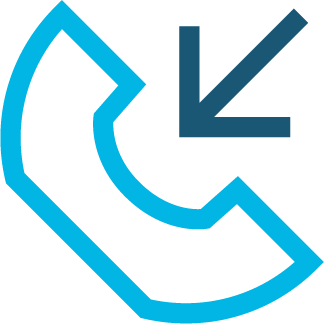 A call that recognizes the participant's response using tone (DTMF) dialing (key presses on the phone keypad). According to the reaction of the participants, the process is then directed further by choices for successfully or unsuccessfully performed activity. You can set the number of positive responses the system should evaluate the activity as successful or unsuccessful.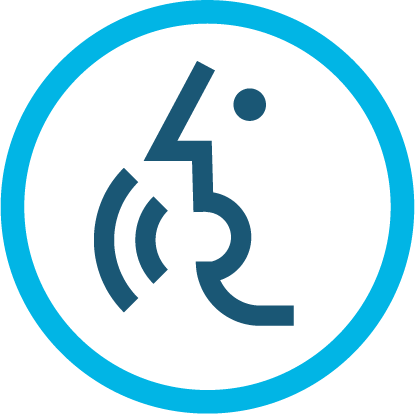 A bulk call that dials the phone numbers of the desired number of participants at one time and tells them a predefined message. Messages are defined in text, and the system then uses the Text-to-speech function to convert the text into spoken words. We support czech and slovak language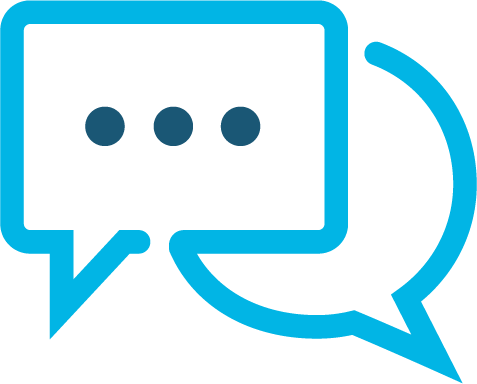 For fast SMS sending, we use the SMPP protocol (2 or 4 SIM card SMS gateways) or O2 SMS Connector.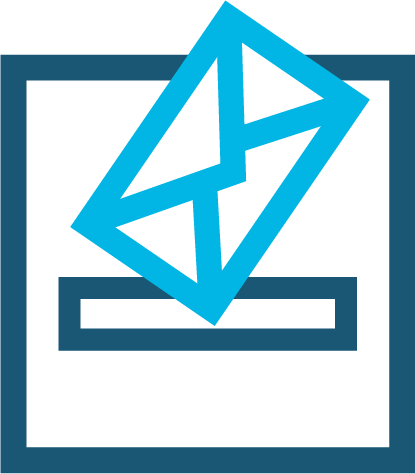 E-mails can also be sent for non-critical situations or to inform indirectly interested parties.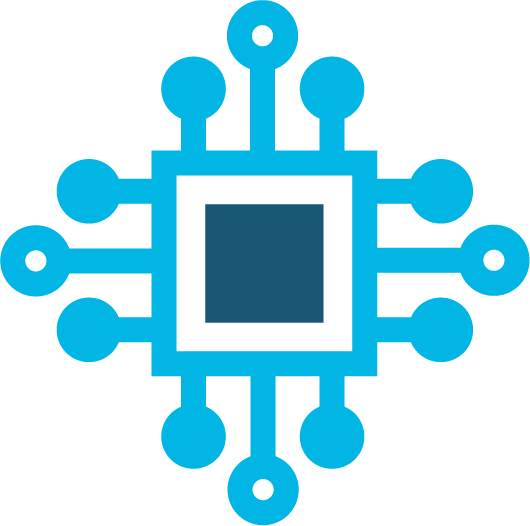 The possibility to use our documented REST API, thanks to which the entire system can be controlled and feedback from it.
The SIMPHONY calling system is not a boxed solution, it is a product that is usually part of larger projects focused on mass communication.